Hopeline Christian Society and partners have helped repair 25 homes and provide food and medical relief last month in Haiti because of Hurricane Matthew.
You can contact us at
info@hopeline.org
The goal of Hopeline Christian Society is to help individual Christians fulfill their calling and show their love for God to a world that needs His love and hope, Locally and Globally.
Learn how to help in your own community;


Learn how to develop your own long term support program;


Learn how to help those living in poverty around the world.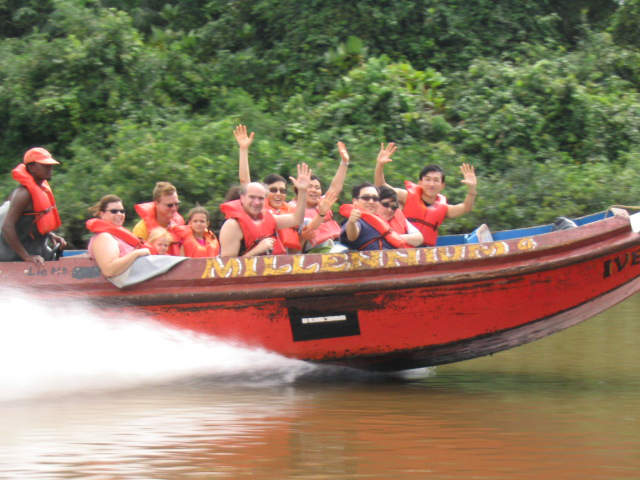 "Encouraging, Equipping and Mobilizing
Christians in the Pursuit of Living
the 'Two Great Commandments'
and the 'Great Commission,'
Locally and Globally."
Hopeline Christian Society is a 501 (c) (3) charity in the United States that helps Self-Supported Christian Ministers and Missionaries around the world Financially.
You can donate online via bank account and credit cards through the Donate Button or PayPal Buttons
or by sending a check payable to Hopeline Christian Society at P.O. Box 1046 Newport, WA 99156 .
100% of your donations will go directly to Christian Missionaries helping and providing for those in need.
CHARITABLE TAX RECIEPTS will be sent by Email within 2 weeks of the end of this year.
We have no paid employees. If you have any questions please send an email to info@hopeline.org
Hopeline Christian Societhy Federal Charitable Number #46-3228497