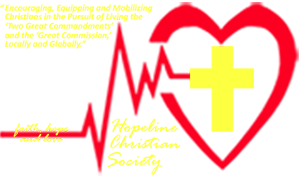 Home
Stop or Replay
Music Here

Brandon Heath
"Give Me Your Eyes"
John 3:16, 17
For God so loved the world that He gave His only begotten Son, that whoever believes in Him should not perish but have everlasting life. For God did not send His Son into the world to condemn the world, but that the world through Him might be saved.

Click here if you want help navigating through our secured bank registration
You can become a member or just choose to donate and help those in need.
The Donate button is for Credit Card or USA Bank Account Donations on our secured National Bank site. After registration you can make, change and stop single or reoccurring donations anytime you want.
Change thousands of lives with only $10/month in God's hands.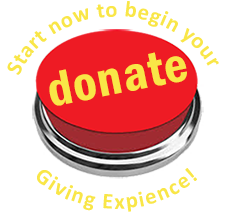 We have different PayPal accounts to save money because of different fees.
Psalms: 100
Make a joyful shout to the Lord, all you lands! Serve the Lord with gladness; Come before His presence with singing. Know that the Lord, He is God; It is He who has made us, and not we ourselves; We are His people and the sheep of His pasture. Enter into His gates with thanksgiving,And into His courts with praise. Be thankful to Him, and bless His name. For the Lord is good; His mercy is everlasting,
And His truth endures to all generations.

Matthew 25: 31 - 40
When the Son of Man comes in His glory, and all the holy ngels with Him, then He will sit on the throne of His glory.All the nations will be gathered before Him, and He will separate them one from another, as a shepherd divides his sheep from the goats. And He will set the sheep on His right hand, but the goats on the left. Then the King will say to those on His right hand, 'Come, you blessed of My Father, inherit the kingdom prepared for you from the foundation of the world: for I was hungry and you gave Me food; I was thirsty and you gave Me drink; I was a stranger and you took Me in; I was naked and you clothed Me; I was sick and you visited Me; I was in prison and you came to Me.'
"Then the righteous will answer Him, saying, 'Lord, when did we see You hungry and feed You, or thirsty and give You drink? 38 When did we see You a stranger and take You in, or naked and clothe You? Or when did we see You sick, or in prison, and come to You?' And the King will answer and say to them, 'Assuredly, I say to you, inasmuch as you did it to one of the least of these My brethren, you did it to Me.'
Join Hopeline Christian Society and bring hope to a lost, hurting and dying world.
If you want to see previous months Themes click on that month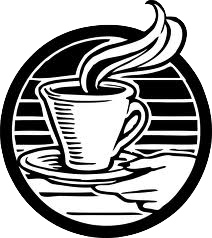 Join Hopeline Chrisian Society for less than a cup of coffee a week to help those in need